Volunteering is a great way to impact people's lives across the globe. You will be connected to a purpose-driven community, using your talents to help us reach people all over the world.
We are looking for support with:
Special Events
Phone Coordination
Office Support
"I volunteer for GCMM because I support and believe in the global work of this ministry."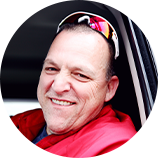 "I have been a long-time supporter of Great Commission Media and for this reason I am happy to lend my spare time to further their work."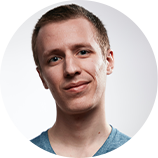 Find out how your skills and time can help people in closed countries hear The Good News of The Gospel.
Contact Us