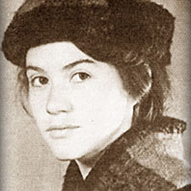 An encounter with the living God changes you
It changed Laura Haukka when she found faith as a university student in the Soviet Union. Her passion for sharing the Gospel blossomed when she met her husband Hannu Haukka and together they formed what is now Great Commission Media Ministries (GCMM) today.
Discover how GCMM grew from humble beginnings into a world-wide ministry.
Our Story
From Humble Beginnings
In 1970, a young medical student named Laura found faith in the living God. She was expelled from her university because of her faith, but her journey was just beginning.
After marrying Canadian citizen Hannu Haukka, Laura moved to Austria, where she began a Russian radio ministry for people living in the Soviet Union.
Together, she and her husband felt called to build a radio ministry in Finland. So they packed their things and moved to Finnish soil, where they built a studio to begin their ministry.
Expansion From Finland Into Russia
In Finland, the ministry grew rapidly, including transmissions from a network of 11 international superpower radio stations. Laura and her husband Hannu Haukka partnered with Gordon Donaldson in Canada and founded International Russian Radio/TV (IRR/TV). The first-ever TV ministry to Russia.
Their Russian TV programs were wildly popular, eliciting a massive response from the Russian people. To facilitate the growth of their ministry, they moved to the Helsinki area, building a special facility to produce TV programs broadcast within Russia.
Reaching Forgotten People
By 1991, their broadcasts were weekly, and offices were established in major cities in Russia
Towards the end of the decade, TV programs were launched for 20 forgotten people groups in the former Soviet Union. GCMM began training students from all over Russia, Eastern Europe, and the Middle East to work in TV and radio ministry.
Local Languages, Megacity Campaigns & Relief
With the dawn of a new century, we set our sights on sharing the Gospel to all people and began airing evangelical television programs in local languages to many countries around the world. 2003 was an important year. It was the beginning of high-impact megacity campaigns, saturating entire cities in the Gospel.
These mega-campaigns grew and expanded worldwide over the next 15 years.
Then in 2005, we expanded to provide humanitarian aid to people affected by natural disasters.
Great Commission Media Ministries Today
In 2010, IRR/TV became Great Commission Media Ministries to better reflect our mission to reach the world with the Gospel. GCMM has trained thousands of pastors and lay workers at leadership training events.
GCMM has also printed millions of evangelistic books and Bibles to support local churches in Russia. In 2019, GCMM built a new ministry centre near Helsinki, Finland to accommodate GCMM's expanding ministries in the coming decades.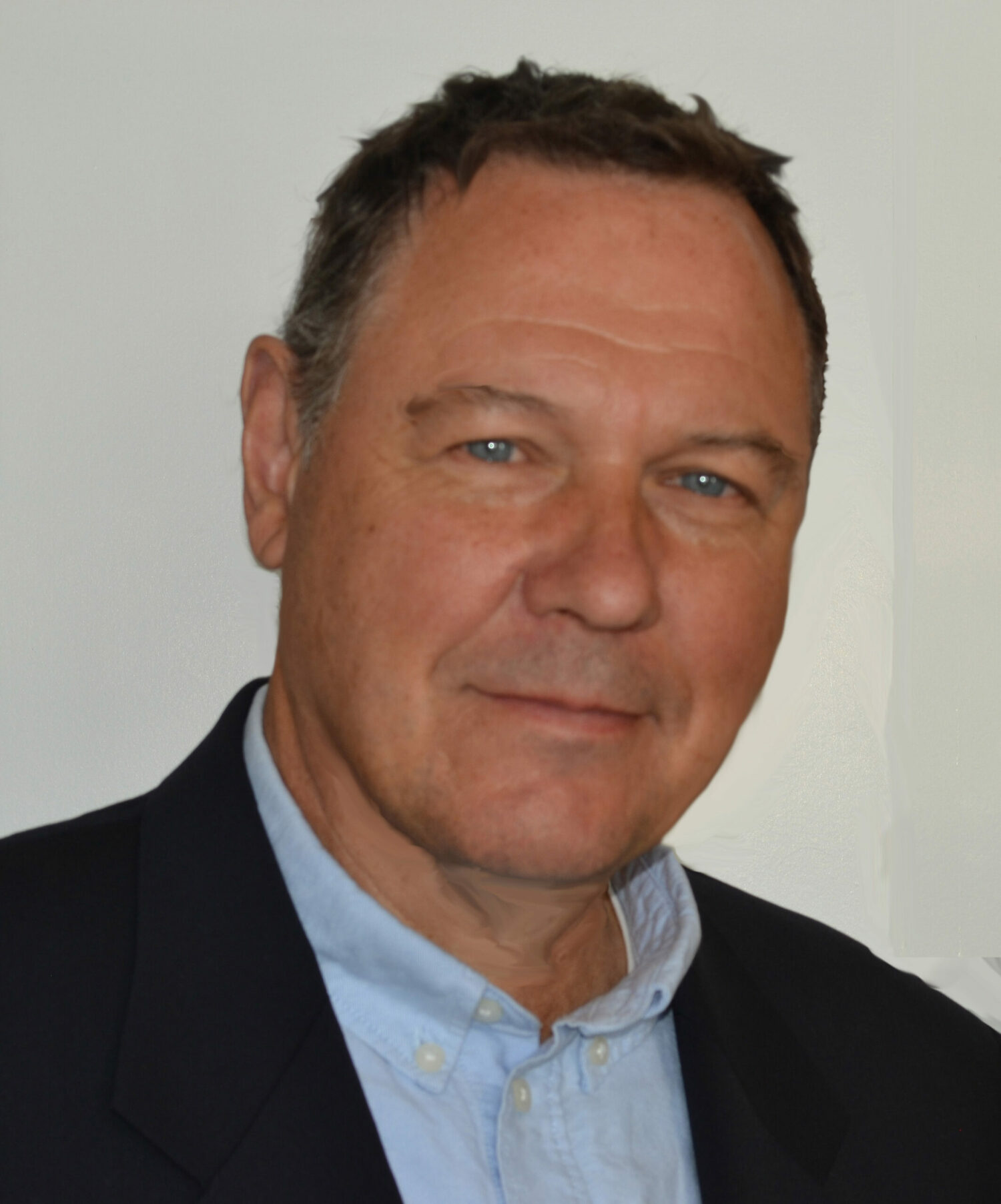 I have some really exciting news to share with all those who love and support our ministry here in Canada. As a prayer partner of Great Commission Media Ministries I felt that you should hear the news from me directly.
In November of 2022, Dave Kenny was appointed executive director at Great Commission Media Ministries Canada.
Dave is a great guy, a family man. As a guy in his 40s, he's a year or two younger than I… but not too young and offers a lot of life experience. And he has a strong faith in God, a born-again believer who professes his faith.
I will continue to work alongside Dave in great anticipation of his leadership of GCMM Canada.
John Haukka
GCMM Canadian Director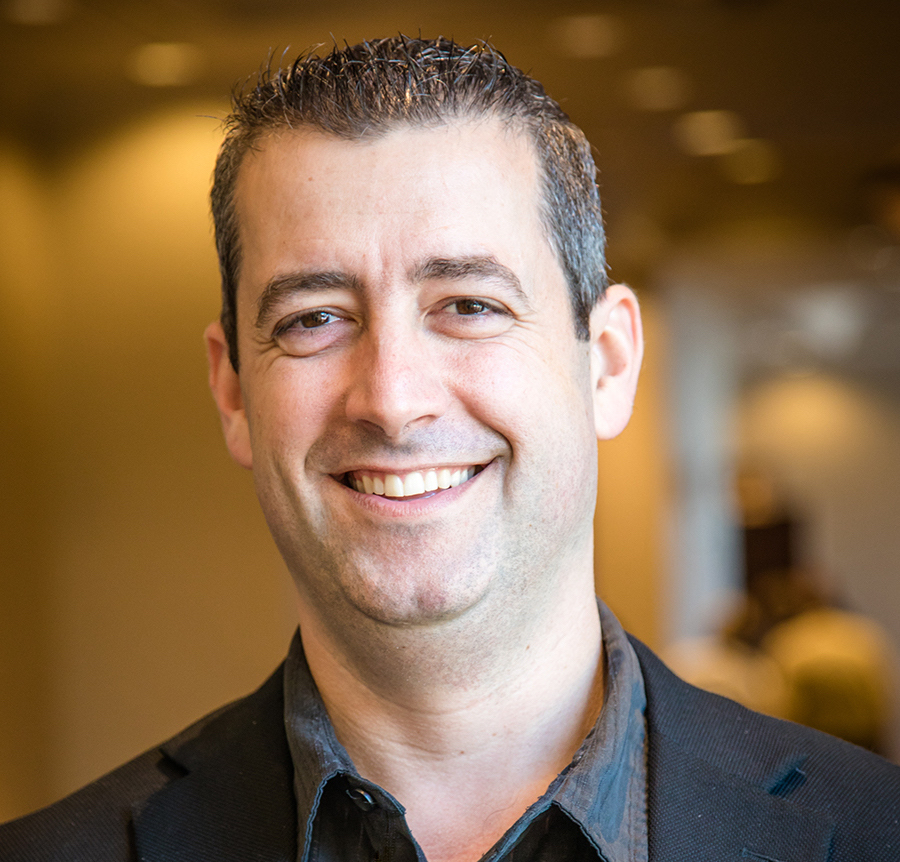 Introducing Dave…
In November of 2022, Dave Kenny was appointed executive director at Great Commission Media Ministries Canada. As Executive Director, Dave will be responsible for overseeing all Canadian operations as a part of a global ministry.
Prior to Great Commission Media Ministries Canada, Dave was Vice President of Domestic Growth at ShareWord Global, formerly The Gideons International in Canada.
Dave's path into ministry passed through 8 years of entrepreneurship, followed by 11 years of senior management experience in the corporate sector. Having always had a heart for the lost, Dave received his call into ministry in 2013 beginning with his studies in theology before making the jump to ShareWord Global in 2019. Marveled by the awesome guiding hand of God in his life Dave considers it a true privilege to be able to harness both his entrepreneurial spirit and his corporate experience for the expansion of the kingdom, to the glory of God. Dave describes himself as a "growth guy", a "team builder" and a "builder of teams".
Dave has a Bachelor of Theology from the University of Chester and is currently pursuing his Master of Arts in Philanthropic Studies from the University of Kent.
Dave is the father of 6 children and husband of 20 years to his wife, Jacinda. The board game table is the centerpiece of the Kenny family. His children are receiving classical training, both in music and education, and are active contributors to Queensway Baptist Church in Brantford, Ontario. Dave's interests include theology, apologetics, leadership, and philanthropy.
You can make a difference for millions of people around the world. Find out how to make an impact today!
Make Your Impact