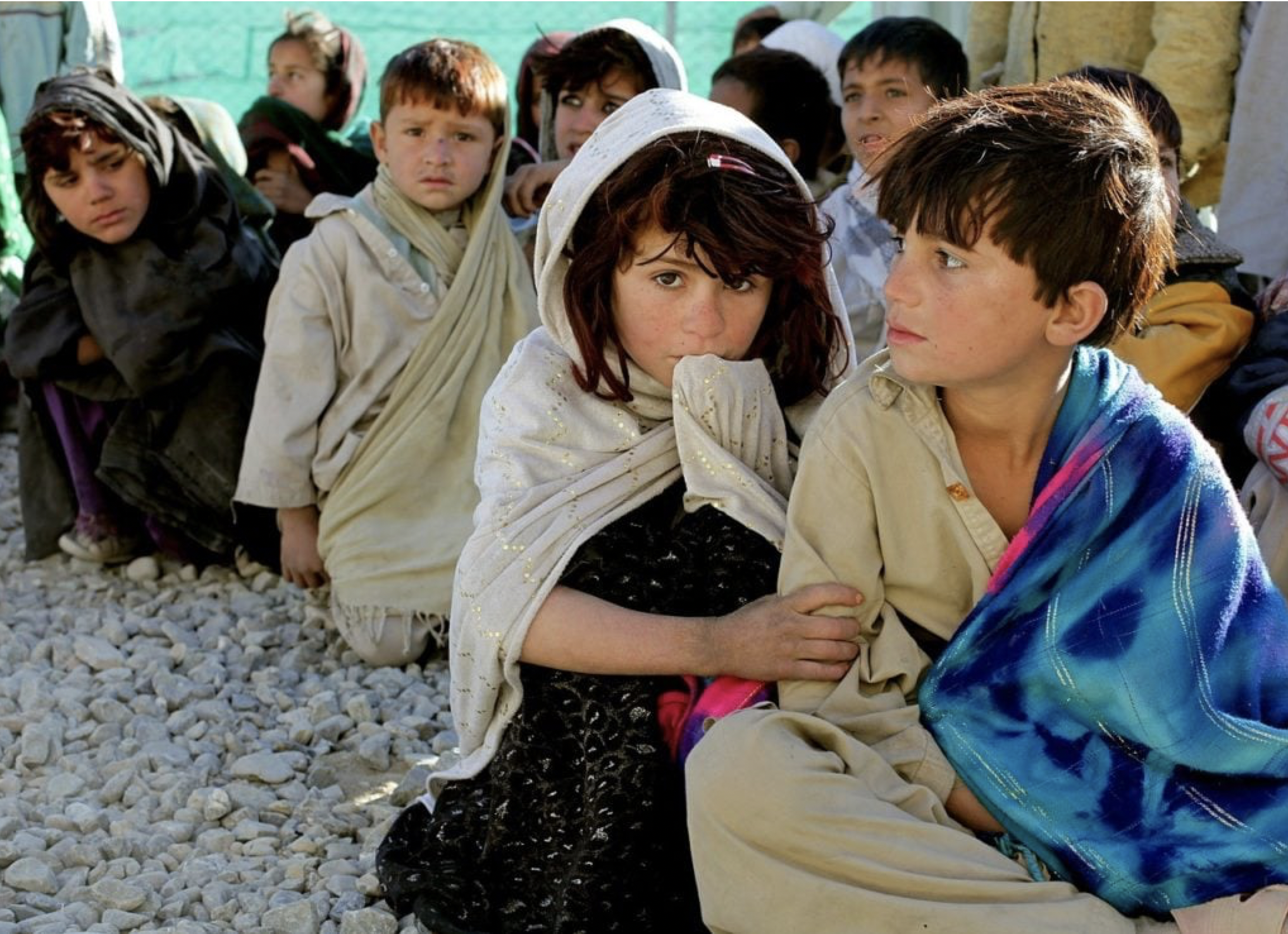 Our 18 satellite channels broadcast the hope of Jesus Christ to a potential audience of 1.3 billion people around the world.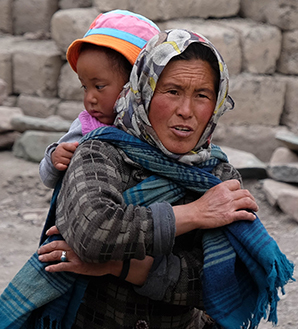 Delivering the Good News in Local Languages
We have a special focus on Arabic TV programming because television plays a significant role in family life throughout the Middle East and other Islamic regions.
GCMM teams create more than 1,000 new Christian programs each year in Arabic, Somali, Farsi, Amharic and soon in Turkish languages. Our programs are created with seekers in mind, helping to guide people to the most fulfilling relationship of their lives — a relationship with Jesus Christ as their personal Saviour.
The Result Of Our Work
Millions of people in the Middle East, from Morocco in North Africa to Afghanistan can tune into our TV programs and hear the unique Christian message for themselves.