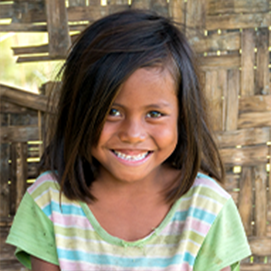 No child should be without love and necessities. That's why GCMM provides clothing, food and other essential supplies to children in orphanages and war-affected regions.
GCMM pairs humanitarian aid with the Good News, so children can hear the Gospel and experience the love of Christ.
Transforming lives, one child at a time
GCMM is at work, providing humanitarian aid and sharing the good news in countries like Russia, Ukraine, Kazakhstan, Kyrgyzstan, Indonesia and South Sudan.
You Can Impact a Child's Life Today
Change a child's life by ensuring they're cared for both physically and spiritually.
Donate Today