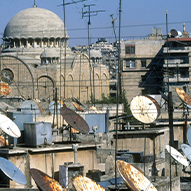 Any claim relating to Great Commission Media Ministries' web site shall be governed by the laws of the Province of British Columbia without regard to its conflict of law provisions.
General Terms and Conditions applicable to Use of a Web Site.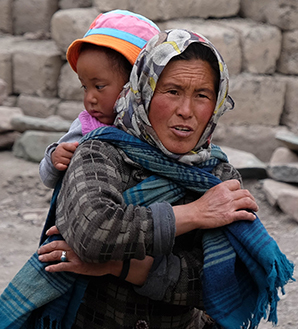 Delivering the Good News in Local Languages
We have a special focus on Arabic TV programming because television plays a significant role in family life throughout the Middle East and other Islamic regions.
GCMM teams create more than 1,000 new Christian programs each year in Arabic, Somali, Farsi, Amharic and soon in Turkish languages. Our programs are created with seekers in mind, helping to guide people to the most fulfilling relationship of their lives — a relationship with Jesus Christ as their personal Saviour.
The Result Of Our Work
Millions of people in the Middle East, from Morocco in North Africa to Afghanistan can tune into our TV programs and hear the unique Christian message for themselves.